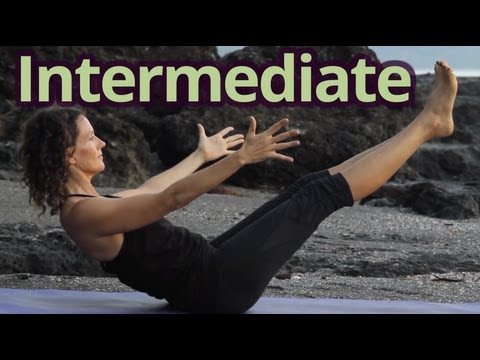 Download: Add to cart: https://gum.co/yoga_hang
$9.95, High Def (HD) .MP4 for PC, Mac, Ipad etc
A 38 minute energizing sunrise practice with Hang Music for Savasana, filmed in Playa Montezuma.
Dagmar Spremberg is an Anusara Inspired 500 E-RYT yoga teacher and the founder and director of Montezuma Yoga in Costa Rica. http://www.montezumayoga.com and http://www.dagmarspremberg.com/
In these Vinyasa Flow classes she is accompanied by Daniel Gautschi, playing the beautiful melodies of the Han
You Might Like...