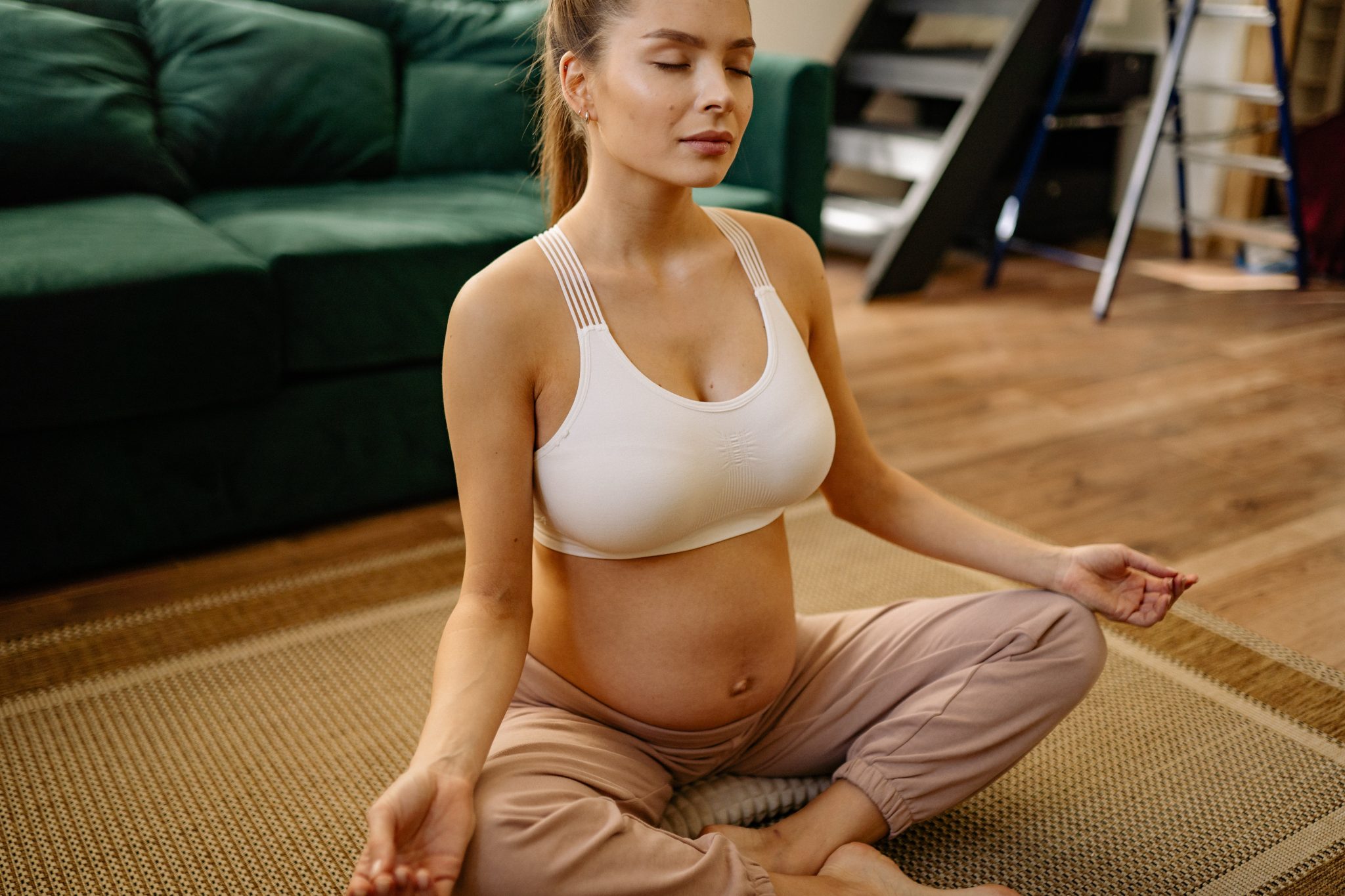 Prenatal Yoga For Expectant Mothers
Prenatal yoga is an exercise that is designed to promote breathing exercises, posture and emotional relaxation. This approach is often sought by pregnant women who are preparing for a natural childbirth or who wish to stay physically and emotionally healthy during their pregnancy. One of the many benefits of prenatal yoga is the lack of physical exertion that is required, which makes it a safe practice for many moms-to-be.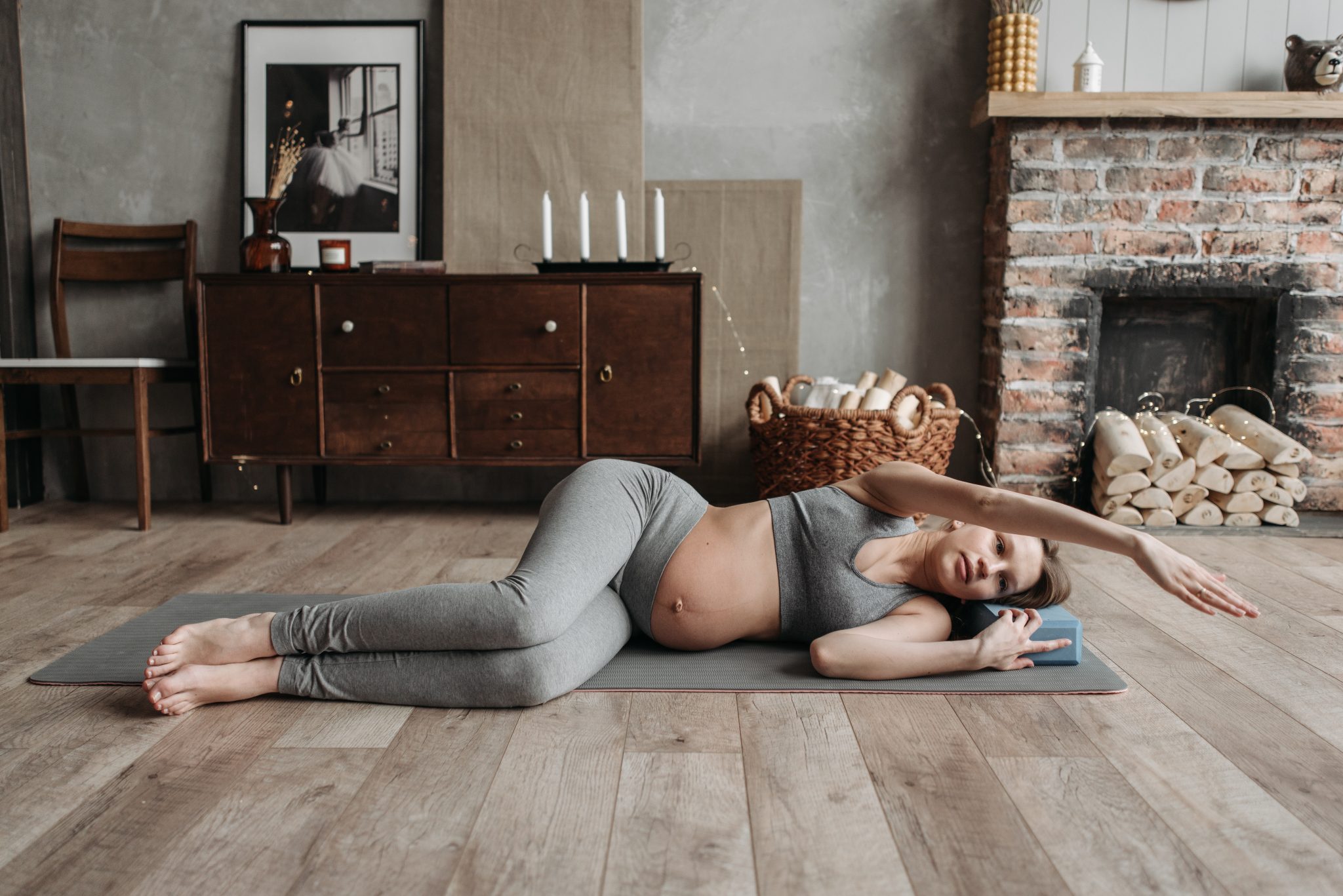 During the pain that is associated with a natural childbirth, prenatal yoga will attempt to promote proper breathing that will help to make the process an easier one. In addition, relaxation is essential during the childbirth process and although it can be difficult, prenatal yoga can help to teach women how to relax themselves as much as possible.
For some, prenatal yoga may be sought as part of a spiritual process that helps them to connect with their unborn child and/or prepare for the new arrival. In some cases, prenatal yoga may even be beneficial after the birth as it instills techniques that are associated with relaxation. As every new mom knows, there is a definite need for relaxation after having a child.
For some, prenatal yoga may help women to return to their pre-pregnancy weight more quickly than others. For most, this is a struggle that takes a lot of patience and determination. In general, yoga is an exercise that promotes physical fitness, relaxation, breathing, spiritual and emotional connections, etc.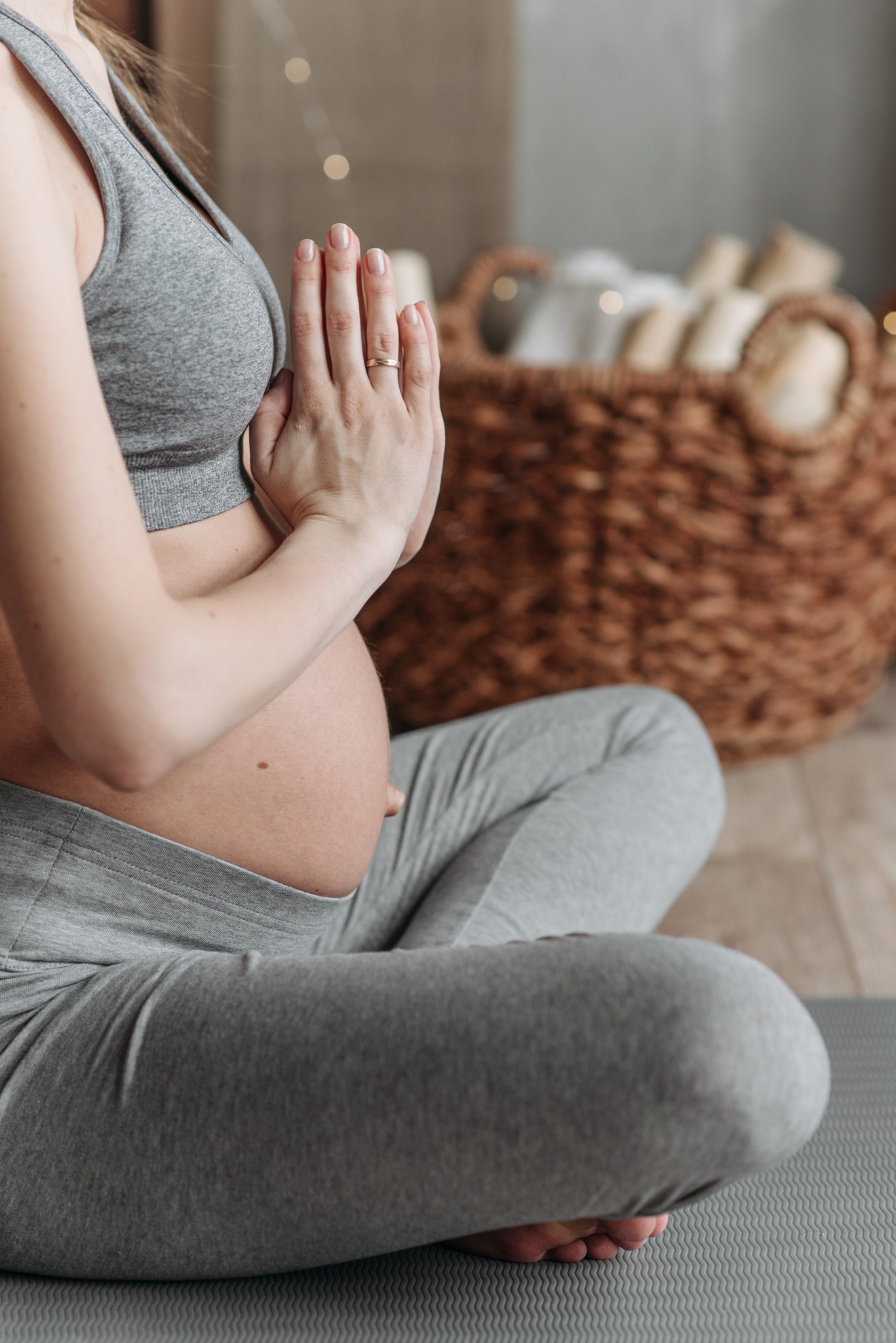 If you are searching for a prenatal yoga class or instructor, the best place to start is through your physician. During your next visit, ask the doctor if prenatal yoga would be safe for you and, if so, who you could contact for instruction. Most physicians are aware of any local classes or instruction being given and will often be able to refer patients to a class that is most convenient for them. Most women prefer that the father of their child or a friend or family member attend prenatal yoga classes for support and guidance. Having someone familiar will also make the classes more enjoyable and relaxing for the mom-to-be. Before enrolling in prenatal yoga, it's best to make sure that the instructor is licensed, certified or highly trained and experienced in teaching this type of relaxation method.
The information in this article is to be used for informational purposes only. It should not be used in place of, or in conjunction with, professional medical advice. Anyone with questions regarding prenatal yoga must consult their physician for further information.
You Might Like...