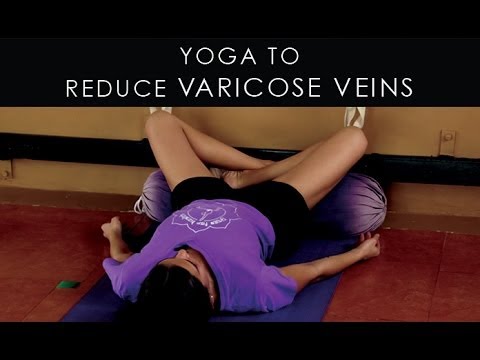 Divya teaches Iyengar yoga asanas to improve blood circulation and reduce the appearance of varicose veins. The yoga exercises and yoga poses in this yoga video helps to treat varicose veins.
New yoga video every Monday, Wednesday and Friday.
You need a chair, 2 blankets and four blocks.
Step 1 – Iyengar yoga to reduce varicose veins
Sit sideways on the chair, raise both legs onto the handle of the chair. Move your bottom into the chair and slowly start moving until your shoulders touch the
You Might Like...