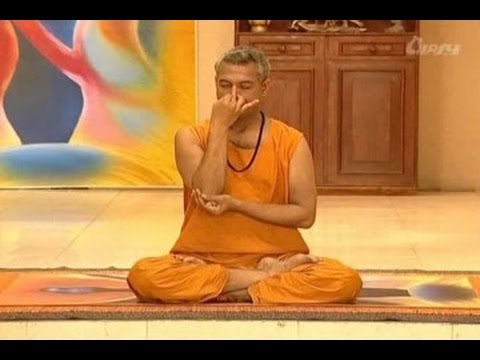 SUBSCRIBE to the channel The World Of Yoga:
http://www.youtube.com/user/TheWorldOfYoga?sub_confirmation=1
Pranayamas are very important for yoga. Learn the basics and benefits of Pranayama with Yoga Guru Shri Avneesh Tiwari. Here are 15 types of Pranayama that can be done at Home easily.
Life in modern age is fast and with changing lifestyle, a drastic change in our life is observed. Stress, tension, insomnia, work pressure, irregular food habits, depression has become every day phenomenon, w
You Might Like...