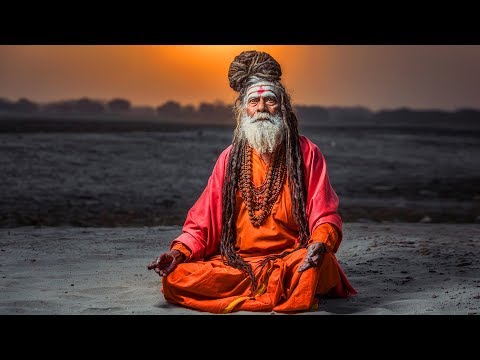 A Very Pure and Amazingly Beautiful, Indian Flute Music, featuring Raag Ahir Bhairav. Pure Positive Vibes. This Raaga is a Morning Meditation Raag and thus apt to be used as background for your early morning meditation and Yoga Practice.
Single : Tantra Flute (Indian Flute Meditation Music) is now available on iTunes : https://itunes.apple.com/album/tantra-flute-indian-flute-meditation-music/1270633550
Copyright ⓒ 2017 Meditative Mind. All Rights Reserved.
You Might Like...