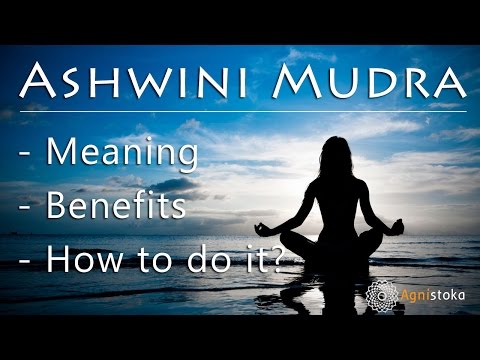 The video shows you the steps of Ashwini mudra practice (two stages), and gives you the information about the benefits (for instance, it is good for piles treatment) and contraindications of Aswini mudra.
If you want to try Ashwini Mudra to cure piles, please, watch this:

——————————-
In our channel "Agnistoka: you will find more interesting and useful videos on yoga, ayurveda, better health and self-development. Please, feel free
You Might Like...