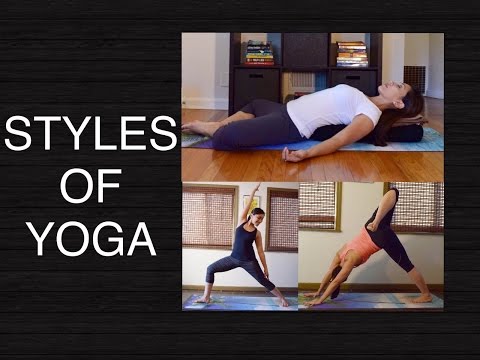 Yoga Upload with Maris Aylward – In this video, we talk about 4 of the common yoga styles you'll find in yoga studios, gyms, and online classes. These four are Hatha Yoga, Vinyasa or Vinyasa Flow Yoga, Yin or Deep Stretch, and Restorative Yoga. Learn about the benefits each style has to offer. I also share my thoughts on how the style we choose and the way we practice may change over time.
Coming soon to the channel:
VINYASA ESSENTIALS Tutorial Series – we break down the components of the "viny
You Might Like...