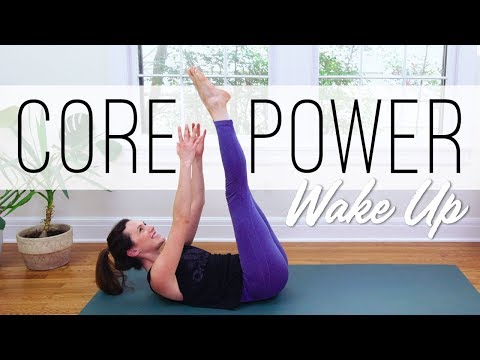 Core Power Wake Up is a 23 minute yoga practice that will leave you feeling open and strong! WAKE UP and tone your abdominal wall while also tending to your connection to yourself.
Who said that core strengthening had to be a bummer, a pain or a struggle? Come into your own private little love cave, breathe deep and get centered and firm in your core.
Get your FREE Yoga Calendar: http://yogawithadriene.com/calendar/
More at www.yogawithadriene.com
Instagram: @adrienelouise
Twitter: @yogawit
You Might Like...