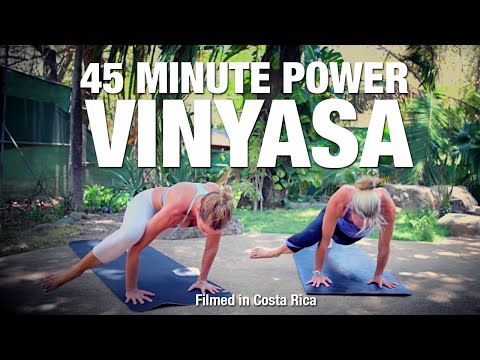 Join Erin in Nosara, Costa Rica for one of her Yoga Retreats!
Get ready to move! This 45 minute power yoga class will get your body moving, heart pumping and blood flowing. This is a fun, faster moving class, with a warm up and cool down, but fewer alignment cues.
Want to help support Five Parks Yoga create even more classes? Consider becoming a supporter at:
Yoga Instructor: Erin Sampson
Location: Tamarindo, Costa R
You Might Like...