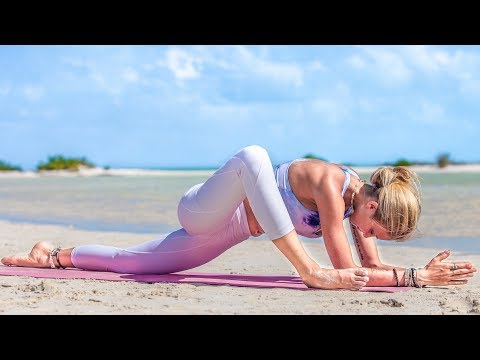 To Get The Full Yin Yoga Program:
https://bohobeautiful.life/product/essential-yin-yoga-journey/
This 20 minute Yin Yoga class is the perfect way to release tension and stress out of your hips as well as increase flexibility in your hamstrings and inner thighs. This slow and restorative yin yoga practice will not only release physical soreness and stiffness but also welcome any release of emotional and mental stress that you may be holding within the hip area of your body. It's important to su
You Might Like...