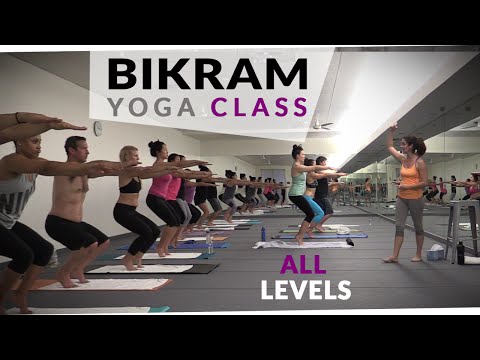 Enjoy this sweaty inspiring Bikram yoga class led by acclaimed Los Angeles yoga teacher Maggie Grove.
View our 90 minute Bikram Yoga class here: https://www.youtube.com/watch?v=1e2pDKZHNaI
Maggie's open and approachable teaching provides beginners and advanced Bikram students alike an opportunity to gently challenge themselves. Maggie provides safe, top notch alignment instruction so you can learn the poses and build strength, balance, flexibility and a calm mind. This is a perfect Bikram yo
You Might Like...